Changing the Way You Look at Asphalt
We Offer Commercial and Residential Paving Services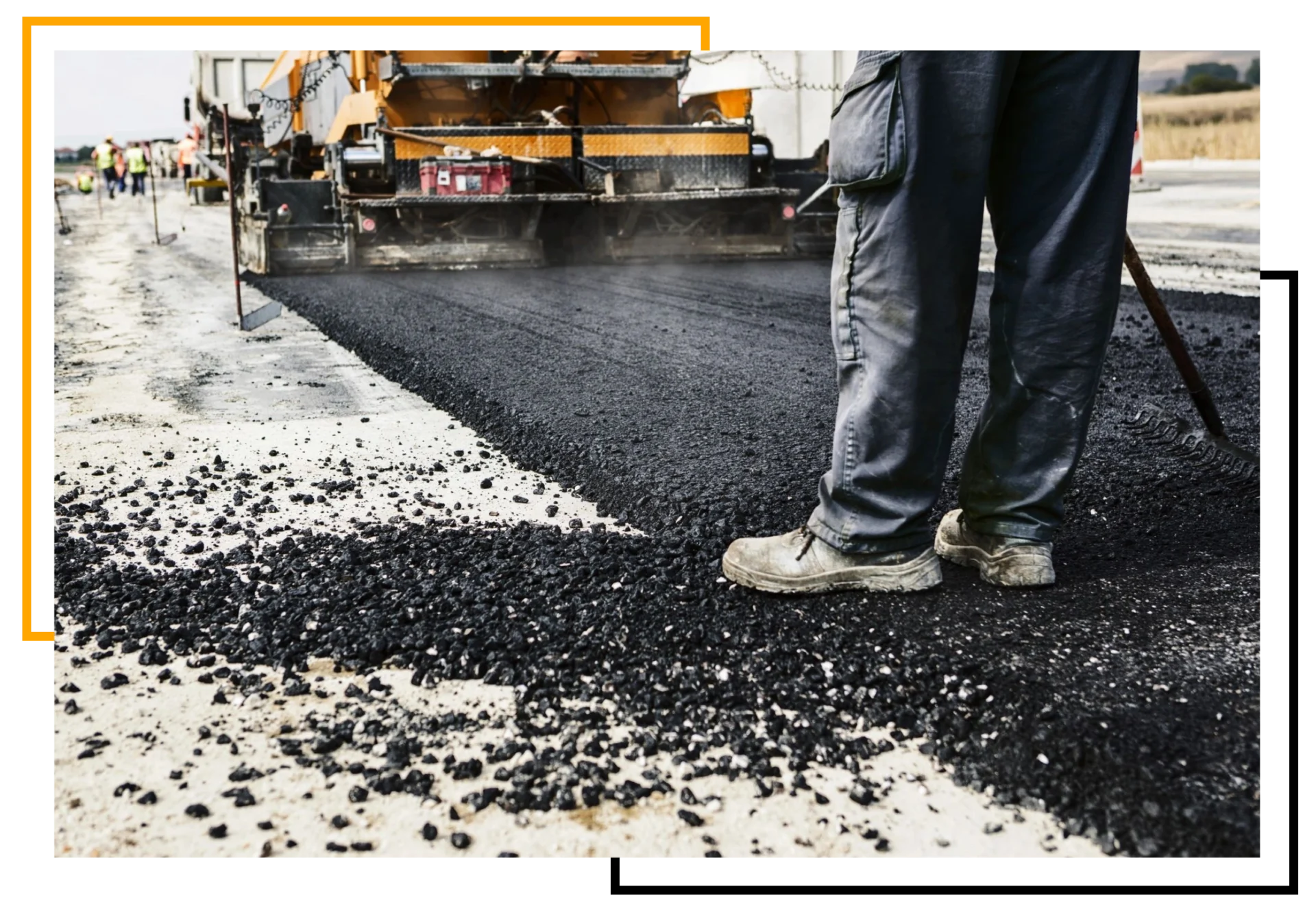 Northern New Jersey's Trusted Asphalt, Paving, and Sealcoating Company
U.S. Outworkers is a business that specializes in concrete paving, sealcoating, and crack sealing. We have been working on residential and commercial properties since 2008. Our professionals strive for excellence and nothing less.
We work with property managers, homeowners' associations (HOAs), business owners, and builders on their parking lots and driveway pavements. Our services include:
We take care of the driveway paving, sealcoating, and crack sealing needs of homeowners.
We handle the parking lot and driveway projects of various clients, such as:
Our paving and asphalt maintenance company has developed tight relationships with clients over the years. Many of them often ask us, "why is the business called U.S. Outworkers?"
We believe that hard work, honesty, bravery, integrity, and dedication are what this country was founded on. In fact, our motto is: "We simply outwork the rest."
For us, the answer is an easy one, and our clients cannot help but agree. They have seen our work and continue to partner with us on successful projects and experiences.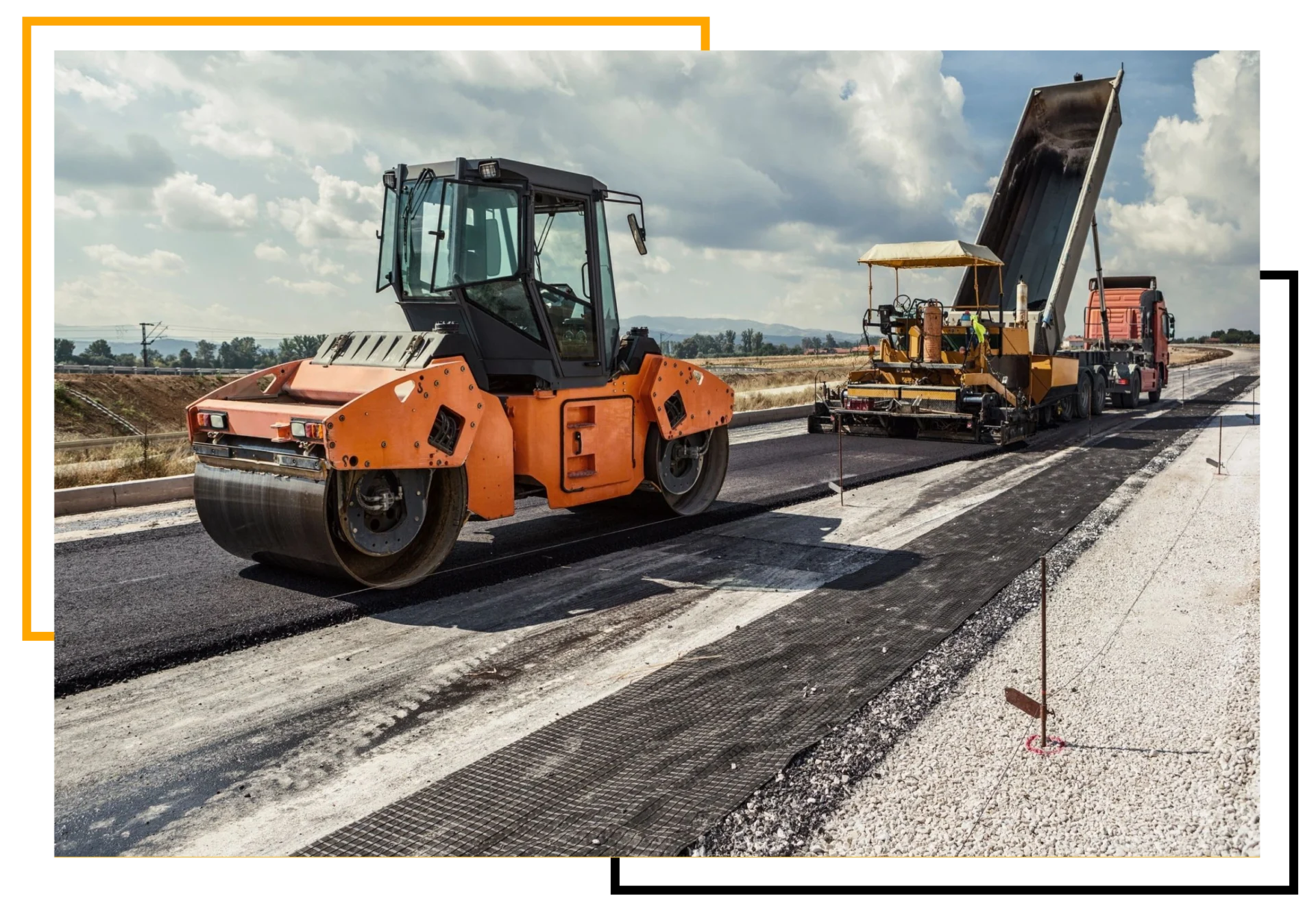 For more information about our company, don't hesitate to contact us. We hope to hear from you!