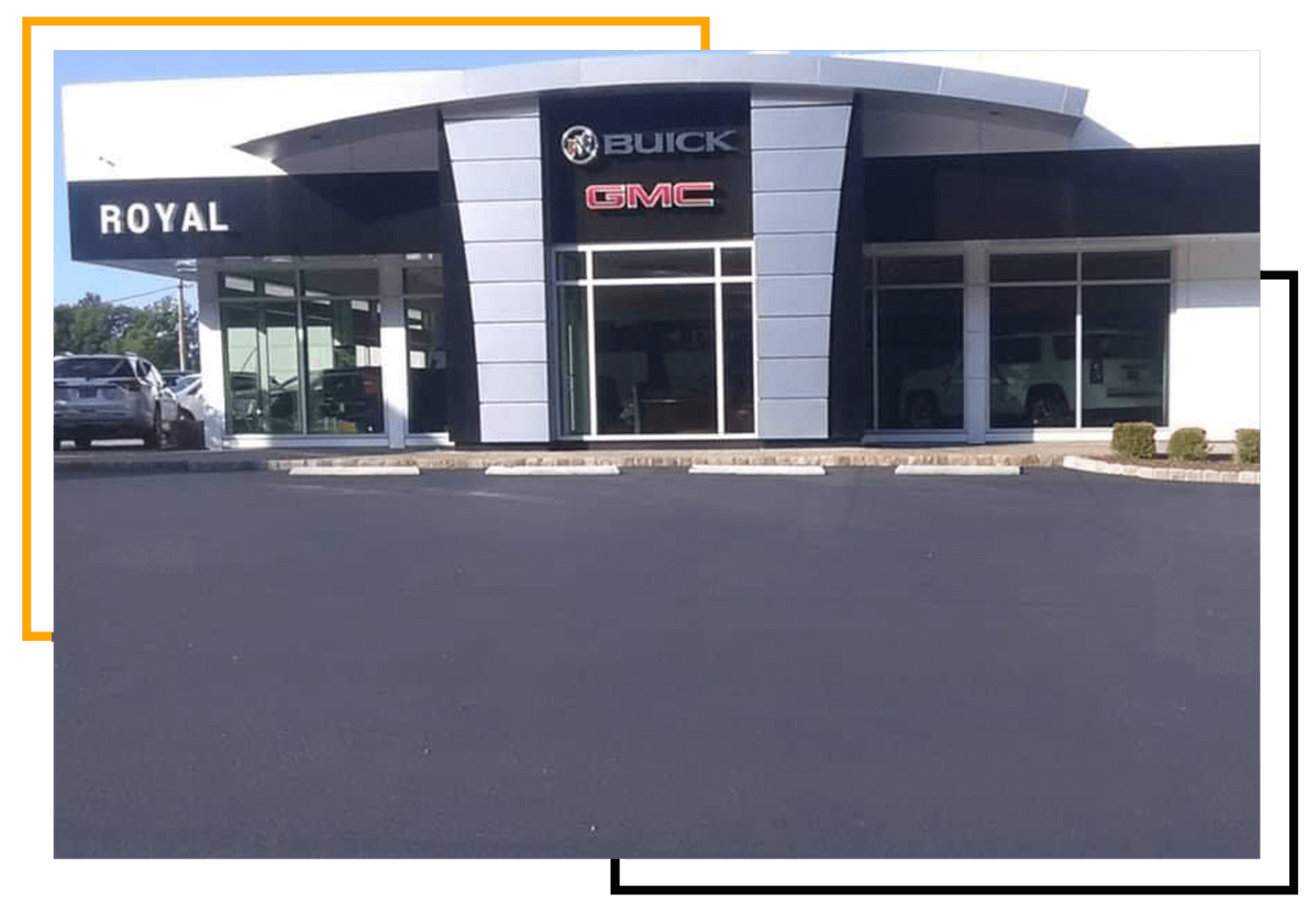 Our Commercial Paving Solutions
U.S. Outworkers is committed to providing a wide range of commercial services to our clients. We have worked with many commercial clients and offer an array of services.
Our experienced pavement contractors can handle all kinds of pavement installation projects, including:
By working closely with property managers and HOA representatives, we can design a pavement that meets your specific requirements. We also provide drainage, parking lot striping, and other finishing services to ensure your pavement is complete.
Our paving consultants will design a personalized pavement maintenance plan to keep your roadway/parking lot safe and beautiful throughout your property's life.
Our asphalt sealcoating, overlays, and other maintenance options will help you save money and avoid expensive repairs or replacements.
We use state-of-the-art tools to perform different types of repairs on commercial pavements. Our professionals can fill cracks to prevent them from getting worse. We can also get rid of potholes through our asphalt repair services.
Additionally, we utilize advanced milling equipment to resurface large areas without needing expensive asphalt replacement.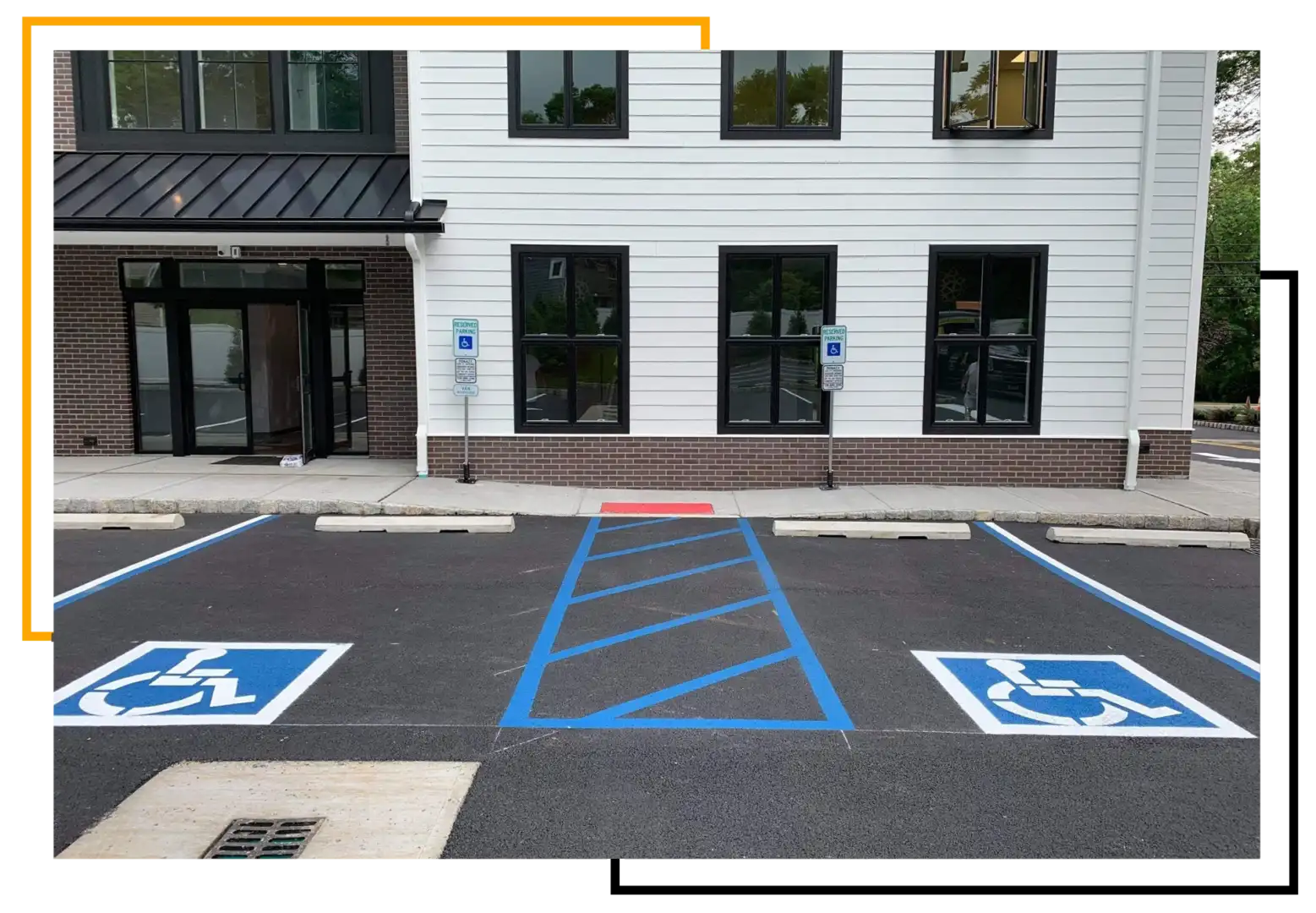 Reach out to us, so we can discuss your needs in detail. We hope to get an opportunity to serve you and show you why we are Northern New Jersey's trusted commercial paving company.