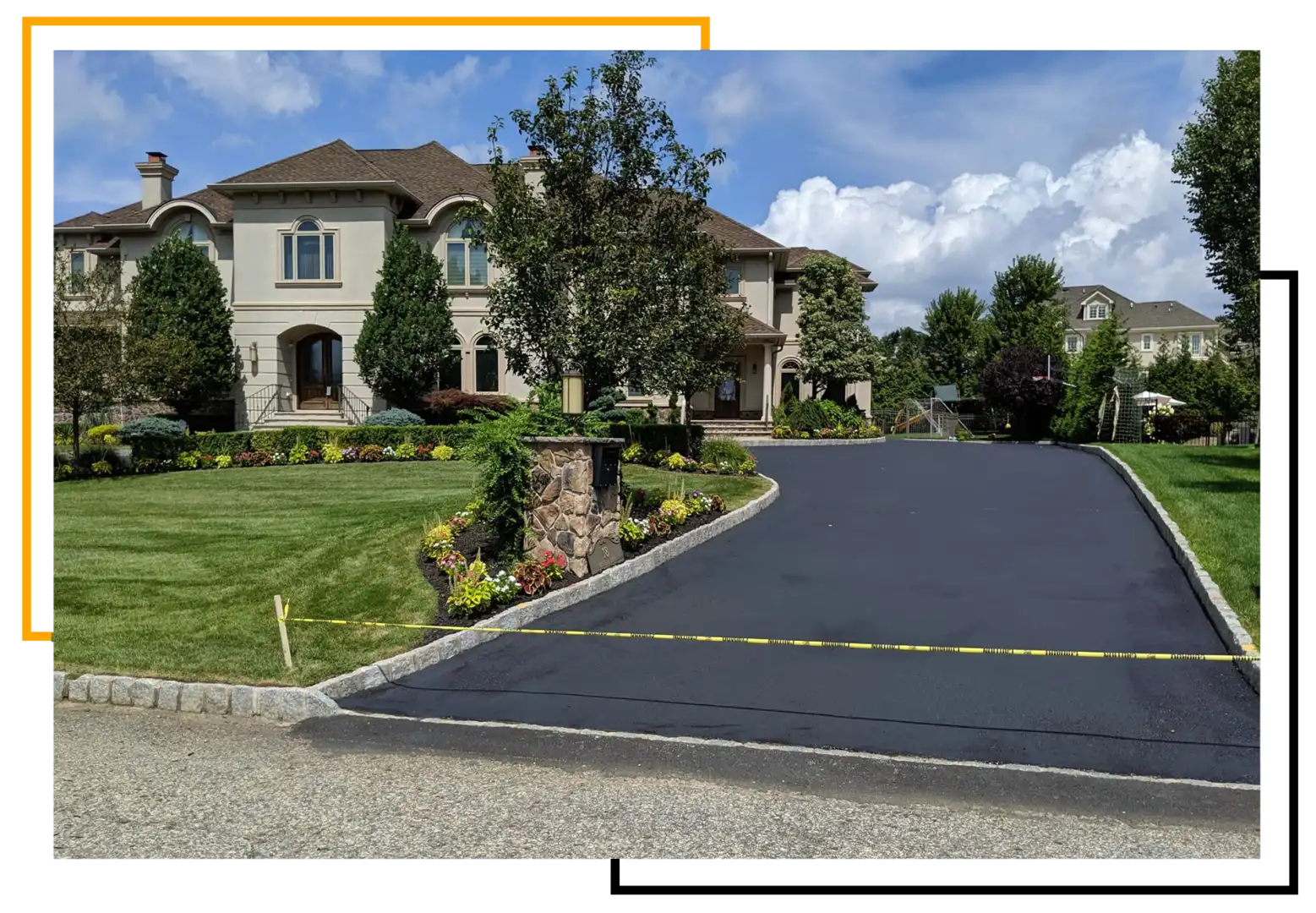 Our Residential Service Options
U.S. Outworkers use the same state-of-the-art equipment and innovative processes for both residential and commercial paving projects.
This means that local homeowners and property managers receive the same excellent service (at budget-friendly rates) that you would normally expect for high-traffic commercial pavements.
Our company provides the following options to clients in New Jersey and New York:
We use high-tech equipment and proven processes to install beautiful, durable driveways that will last decades and increase your property's curb appeal.
Whether you need us to grade your property for the correct drainage or install high-quality asphalt that blends seamlessly with your street, we've got you covered.
Asphalt repair can target sections of your existing driveway to repair cracks and deterioration. Our paving contractors utilize effective repair techniques and premium asphalt products. Additionally, we can make permanent repairs on cracks, shifting, and potholes.
Driveway Crack Sealing & Sealcoating
Asphalt, crack sealing and sealcoating and can help extend the life of your driveway for decades. It is designed to protect your pavement from weathering and wear and tear.
Our team believes that your residential property and curb appeal deserves the same treatment.
Whether you need us to install a new driveway or fix your existing pavement, our experts are ready to help you. Contact us for details about our residential paving services.